The root canal treatment is also termed as Endodontics by dentists. It is a specialized procedure that takes care of issues related to nerve (soft pulp) tissues located inside the tooth. There are some who delete this problem with exceptional pain but the fact is that the level of discomfort doesn't exceed that of a dental filling. According to Endodontics specialists in Waterloo, it is one of the most cost-effective measures for various types of tooth pain.
Endodontics
Endodontics become mandatory when a patient develops inflammation or infection inside the soft pulp of the tooth. A first tissue is constituted by nerve cells, connective tissue and blood vessels which is one of the major reasons for the intense pain that you feel at times. If left untreated, it may lead to larger damages and even reach up to the internal soft tissues of your ear.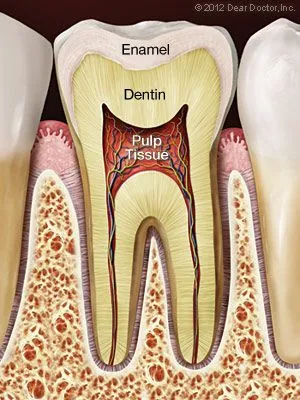 Causes Of Root Canal Problems
Always remember that a natural tooth that is treated through root canal treatment or restoration can be very helpful in avoiding issues related to teeth removal. As for causes, the first one is deep tooth decay which then extends to untreated dental cavities, chipped tooth, cracked teeth, enamel openings, trauma to the tooth, and sometimes it is extensive dental work. The best part about Root Canal Therapy is but it can be accomplished in just one visit.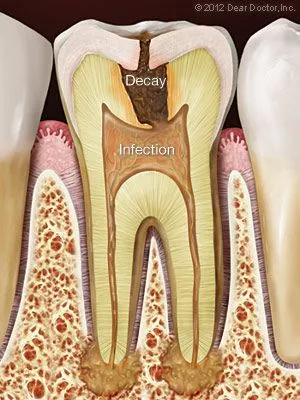 How It Works
Usually, it starts with the same way as dental filling takes place and then a small opening is made on the surface of the infected tooth for getting access to a root canal and pulp chamber. It involves uses of very small instruments that remove dying or dead pulp tissues from the inner side of passageways. Then, the empty canals and chamber are thoroughly cleaned, disinfected, and finally prepared for filling up the place with a biocompatible, inert material. The tooth is finally sealed with adhesive cement that prevents any kind of future infection.


Do you need root canal treatment, need an initial exam, or would like to learn more?
Then call our Waterloo, ON dental office at (519) 746-3435
For more information or to book an appointment!